About
ME
My Skills









Hello, My name is Shrey Niraula. I am a Data Engineer at GrowByData. I am Electronics and Communication graduate from Pulchowk Engineering Campus, Nepal. My areas of interest include Data including the areas such as Big Data, Data Science, AI and ML.
My hobby is to watch films, movies, animes, listen to musics. I am also interested in photography.
I did my schooling in Japan for six years. So, I am tri-linguistic in that I am fluent in Nepali, Japanese and English. Being able to understand Japanese, I can watch anime without subtitle. 😎
Once again nice to meet you!
Photography
Take a look at some of photos I have taken.
Scroll side to see!!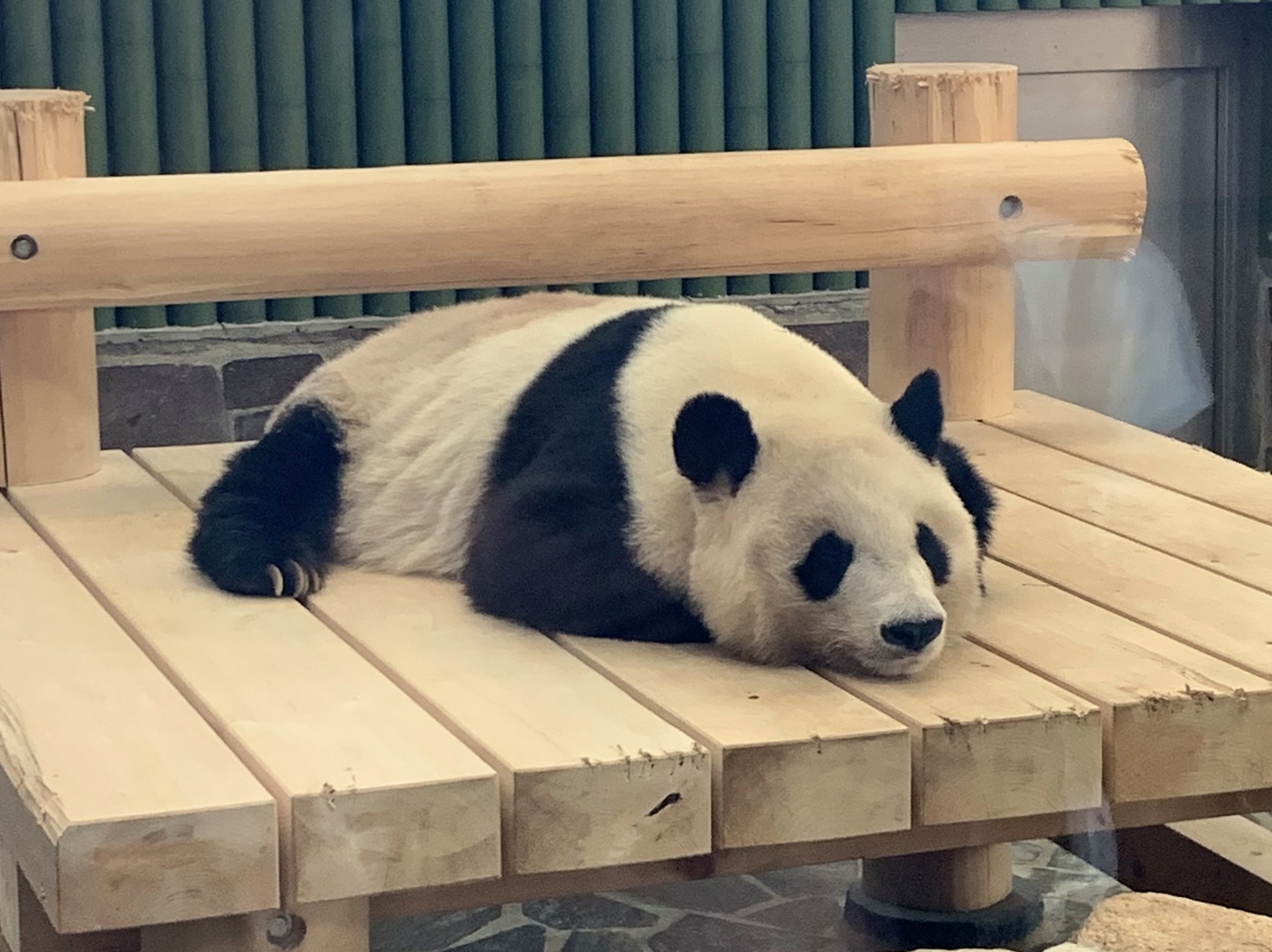 Panda
Cute panda in Kobe, Japan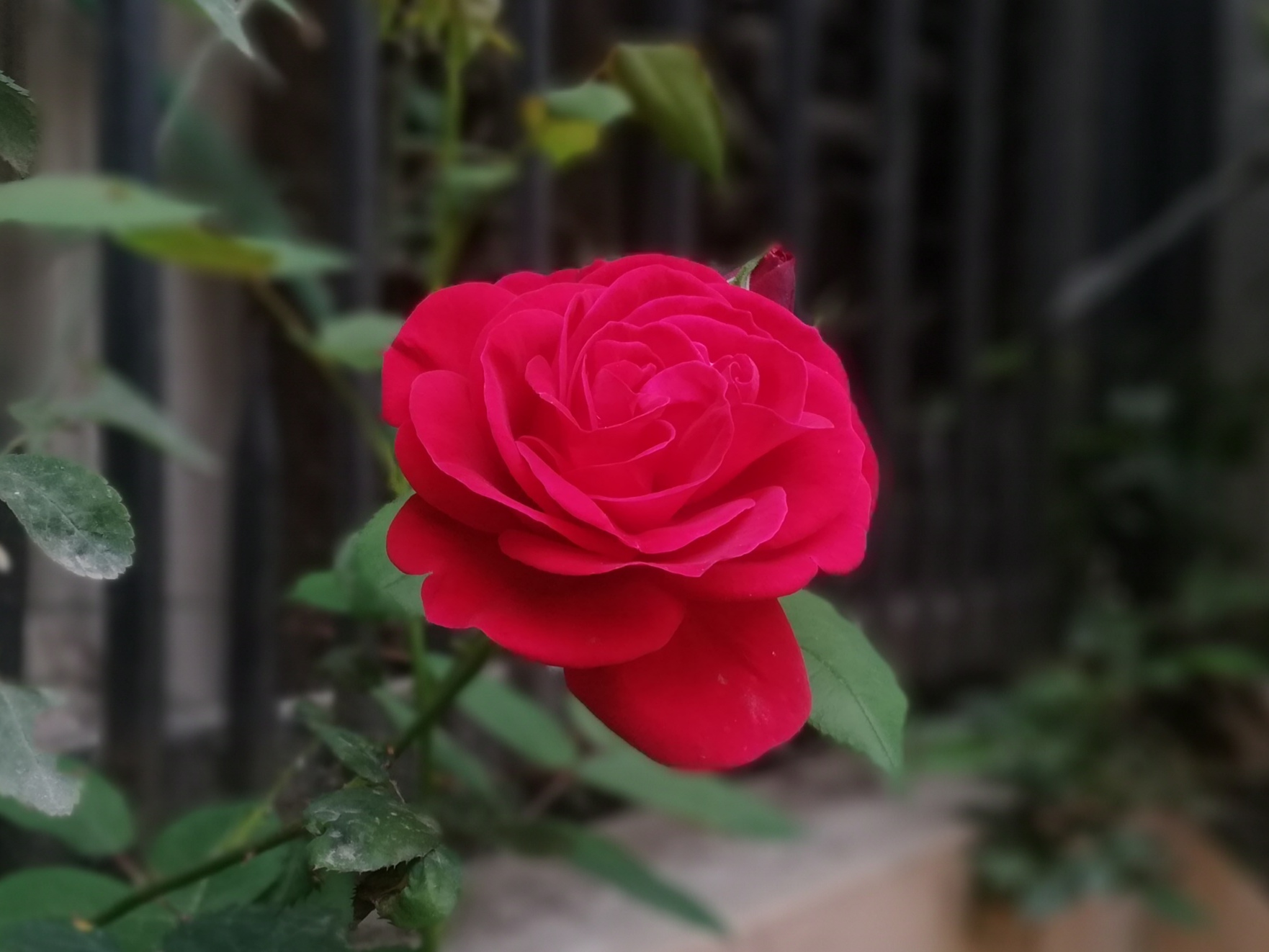 Red Rose
Marvellous red rose in my garden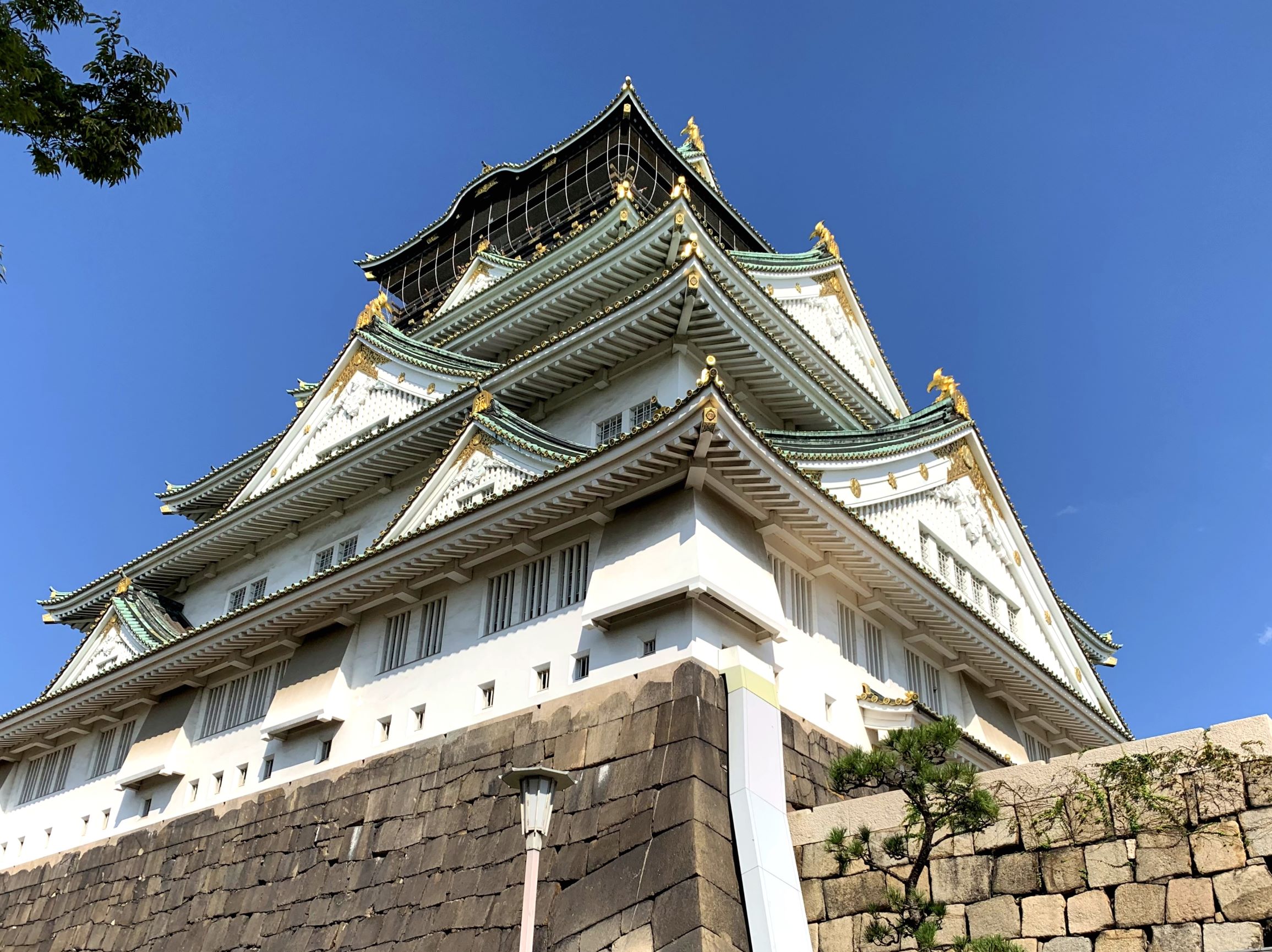 Oosaka Castle
Outstanding castle in Oosaka, Japan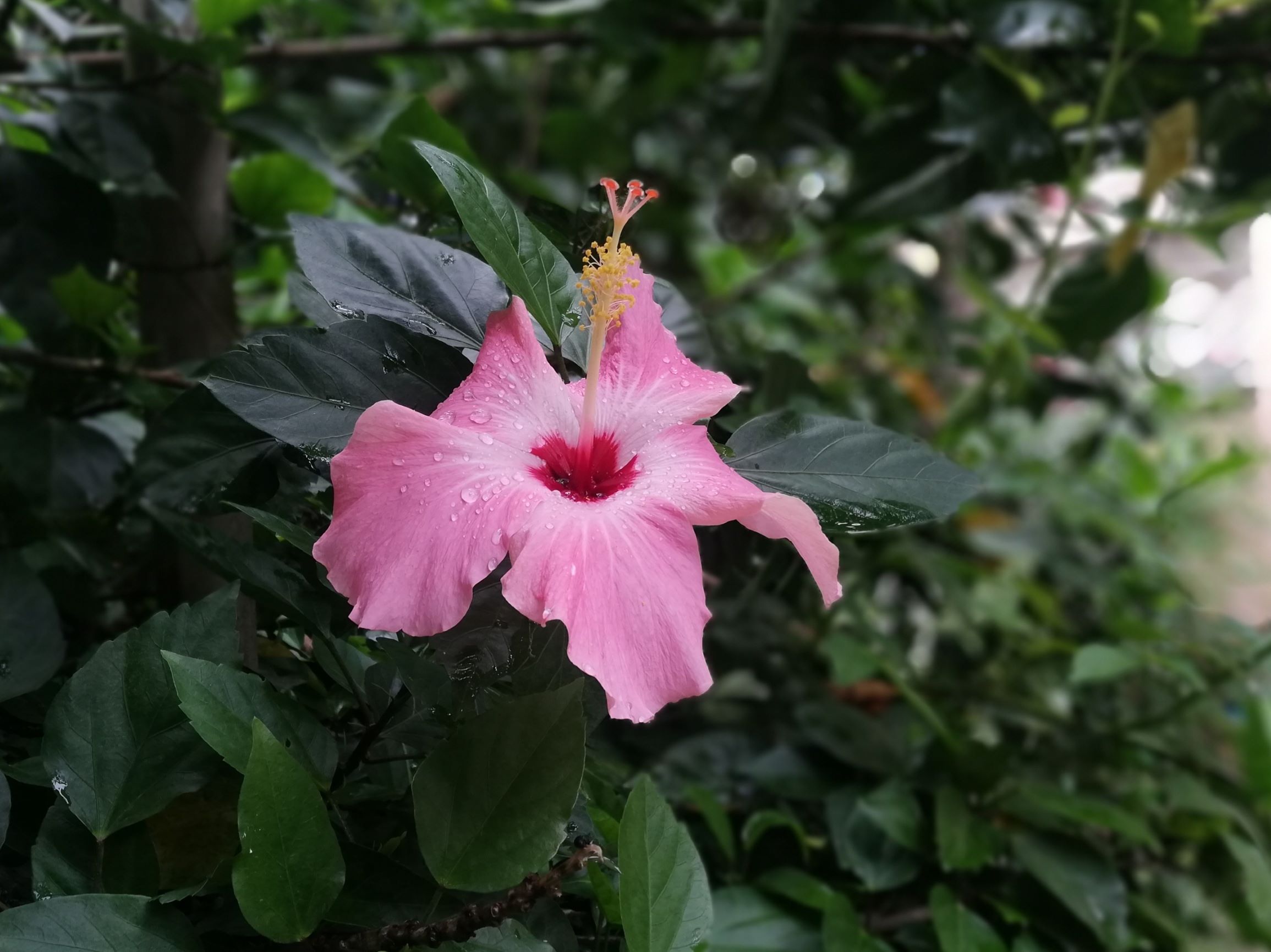 Pink Flower
Wonderful pink flower after rain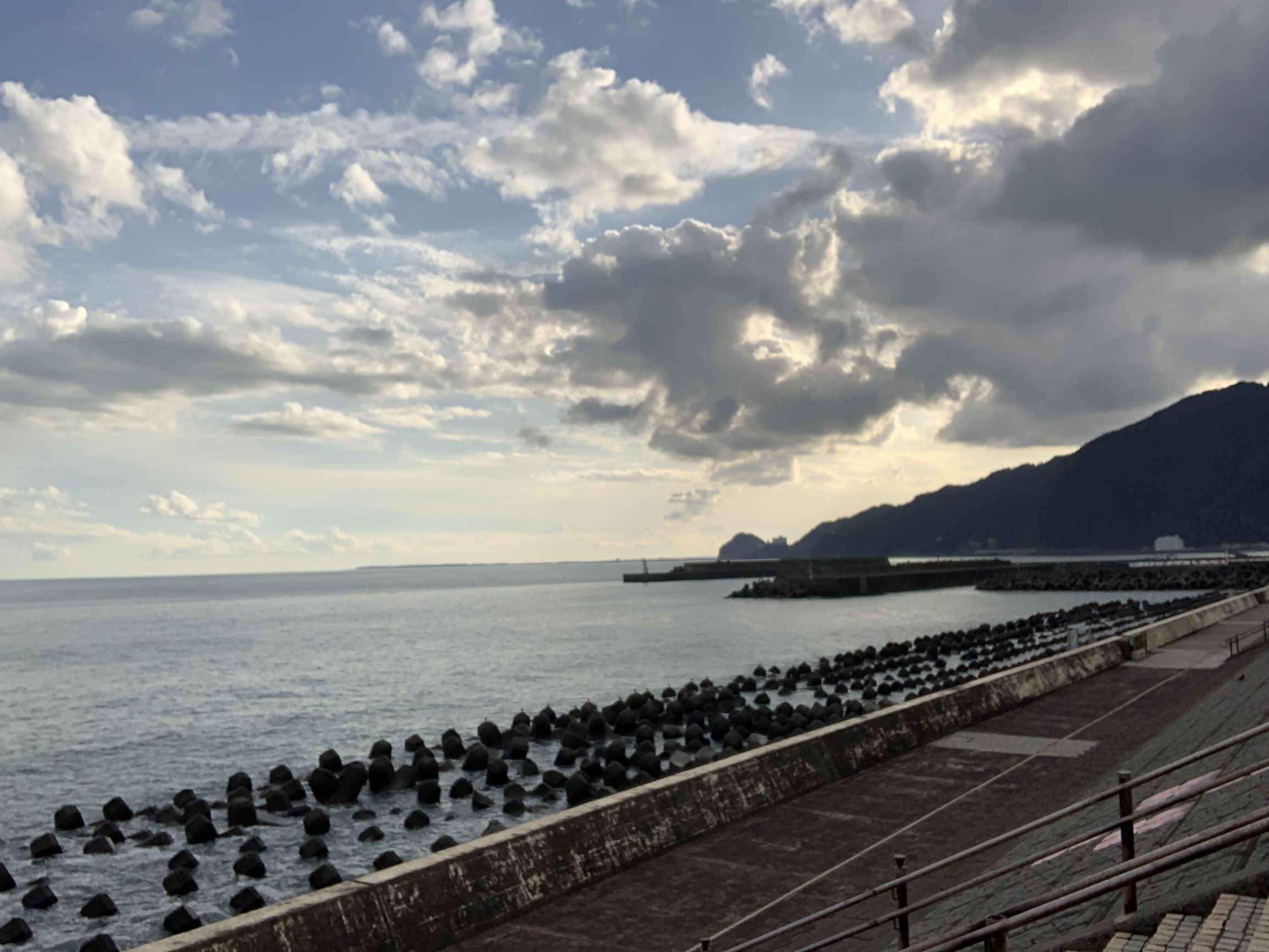 Sea side beach
Sea side beach in Shizuoka, Japan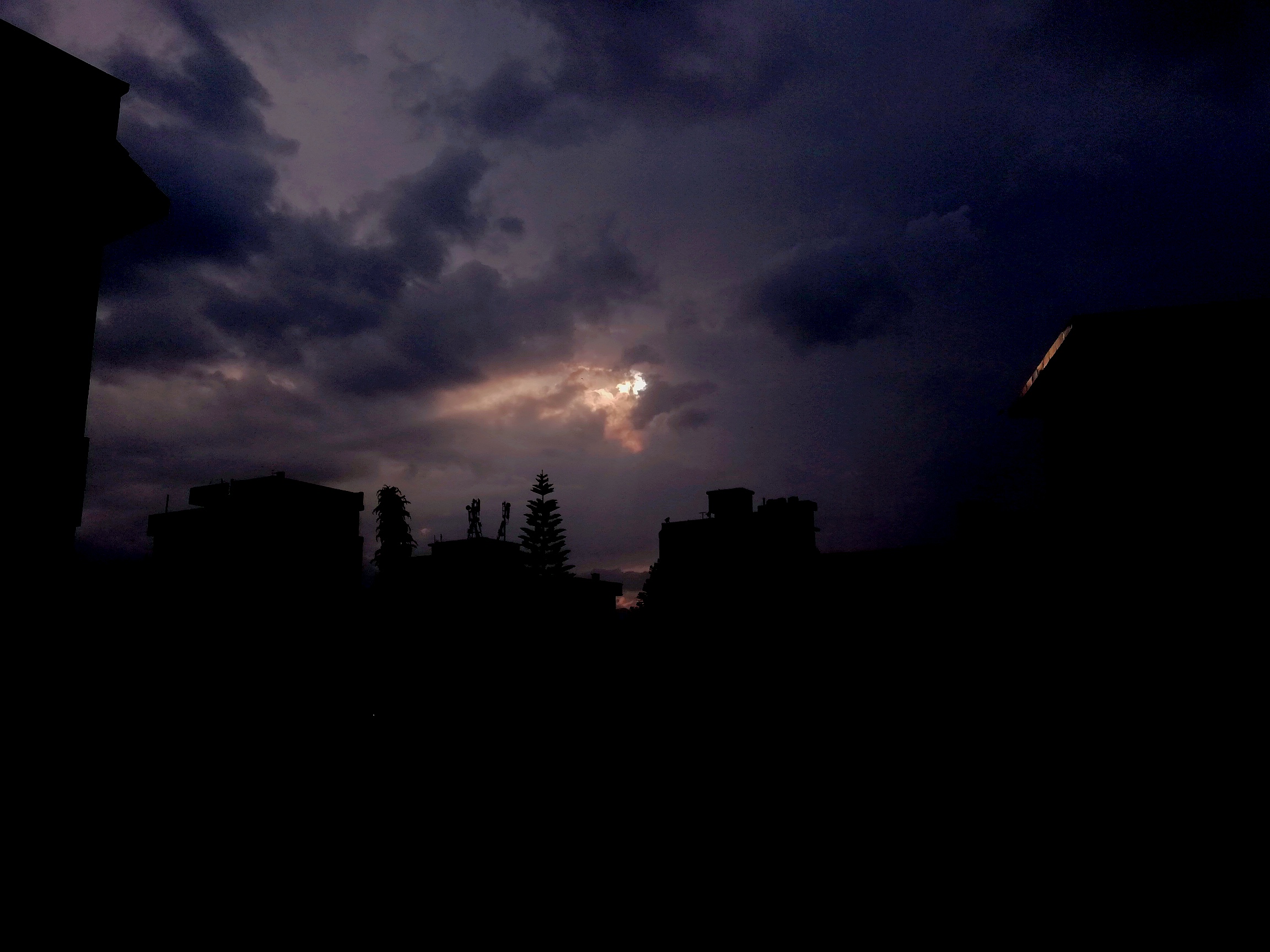 Hope of life
Ray of light giving some faith to tear darkness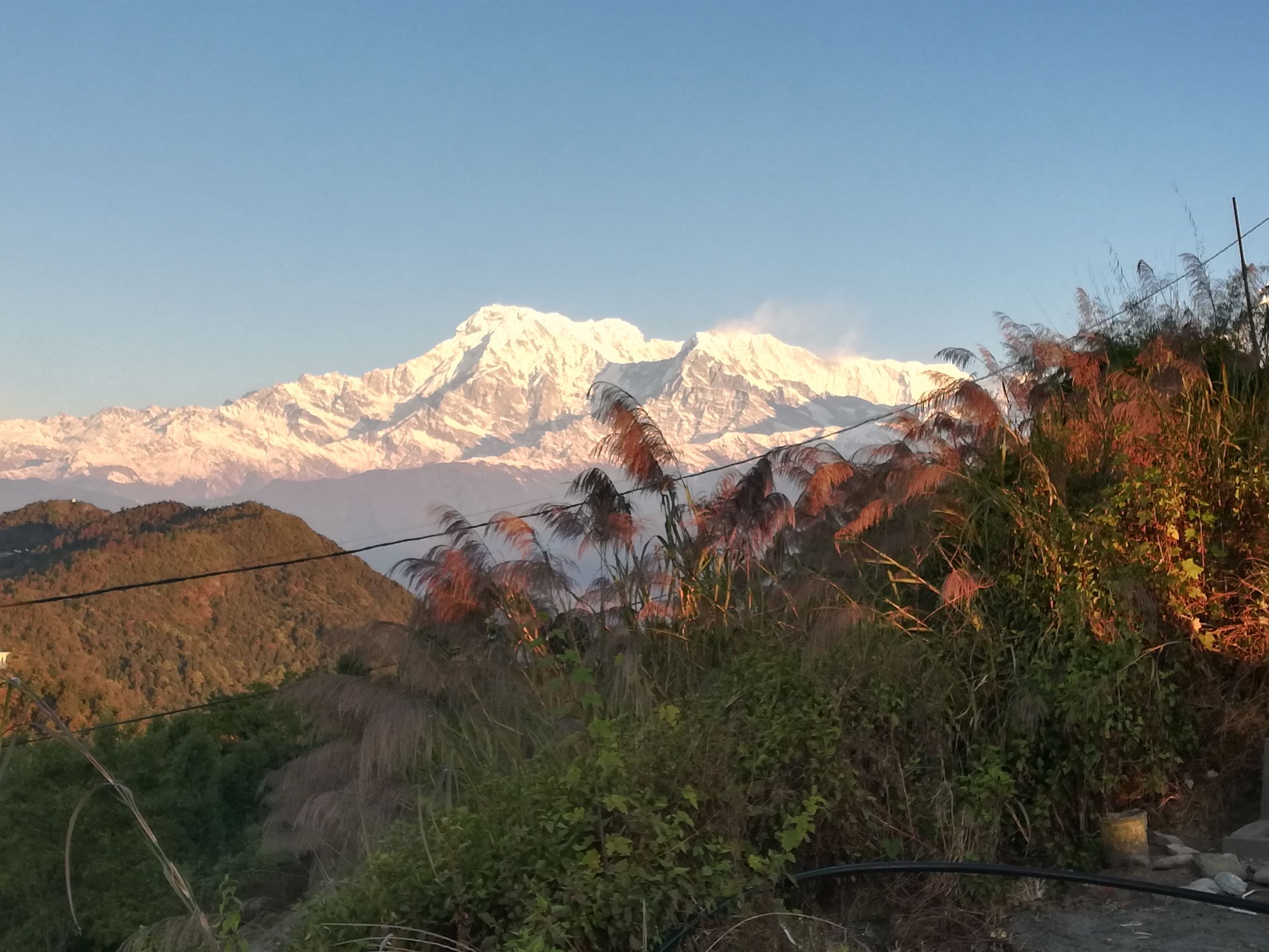 Morning Sunrise
Marvellous sunrise at Sarankot, Pokhara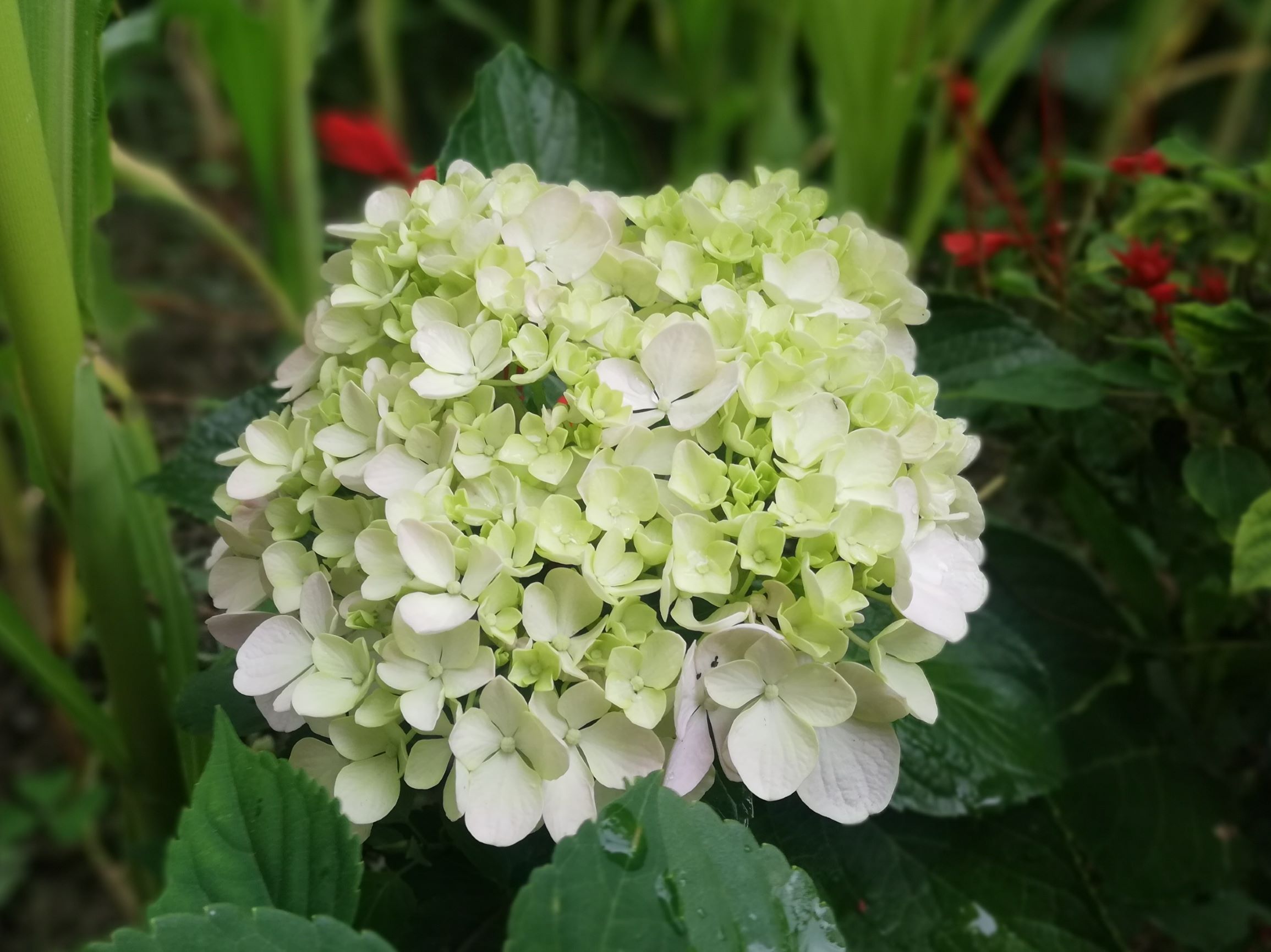 White Flower
Blooming its excellence